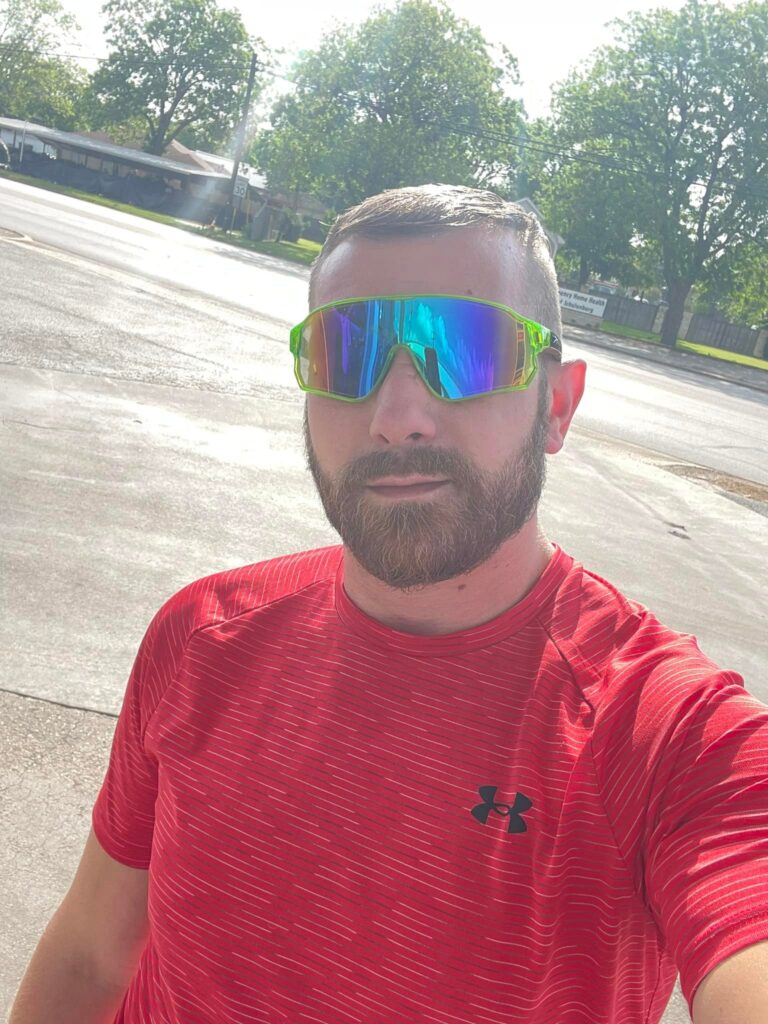 Our Story
At Tri County Pressure and Softwash, we are proud to be a family-owned and operated business, led by owner Bryan Stacy. Bryan has grown up in Hallettsville and it holds a special place in his heart. He is honored to serve in the community he grew up in, and he is a living testimony of how one can improve and change their life with hard work and dedication. As a single father of two energetic boys, Bryan is motivated to be a positive role model for his children and provide for his family.
We are driven by values
Bryan's background has instilled in him a deep understanding of the value of hard work, perseverance, and the importance of family. He is an active member of his local church and believes in treating every customer with honesty and respect. His attention to detail and commitment to quality work has earned him a reputation as a reliable and trustworthy business owner.
Bryan's ultimate goal is to expand his business and provide opportunities for others who are looking for those who are looking to have a career in this industry. At Tri County Pressure and Soft Washing, we are not only committed to delivering exceptional pressure washing services but also to making a positive impact in our community.